This is War of the Worlds: GIF edition, based on the 2005 movie adaptation.
Ray works as a crane operator.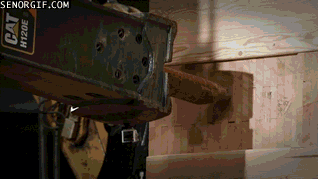 He is divorced from his wife and she drops the kids off at his house.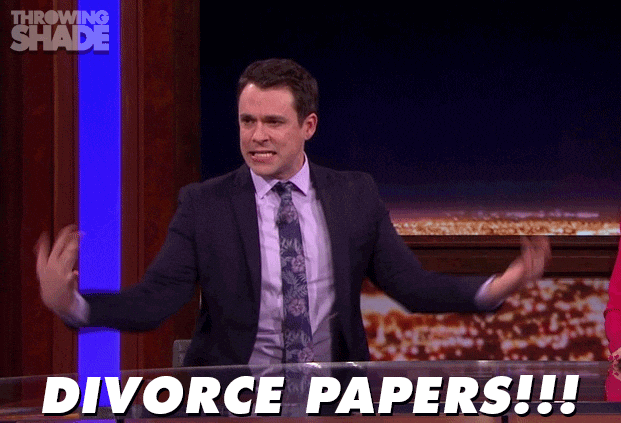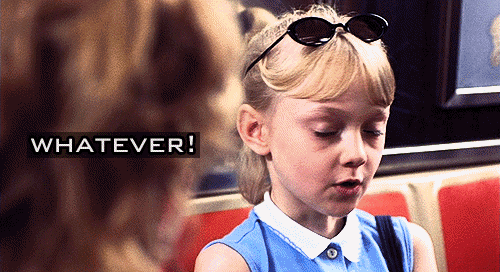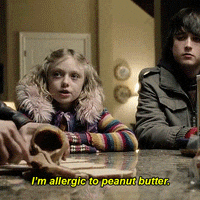 Weird weather occurrences happen in the neighborhood and the electricity goes out.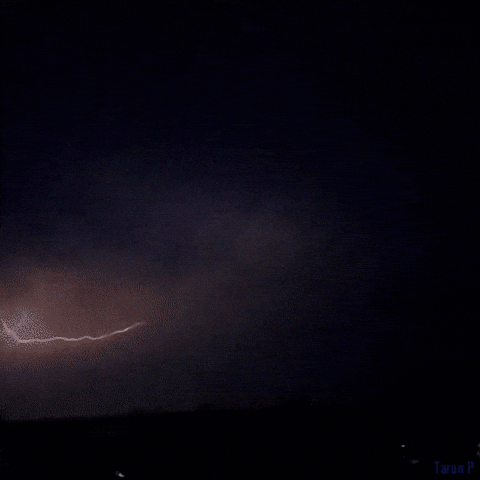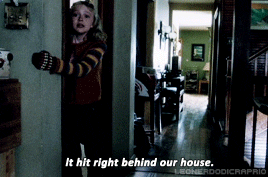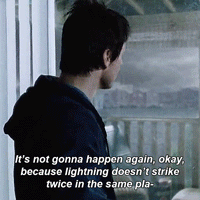 The aliens attack for the first time.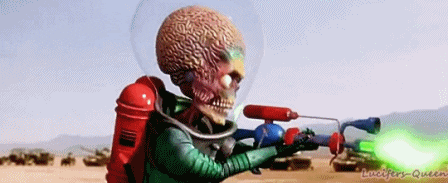 After stealing a car, they find the wreckage of an airplane.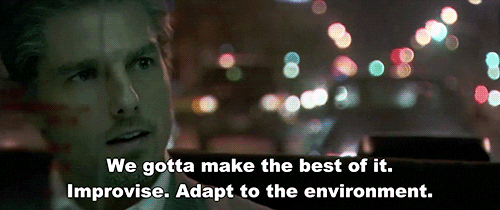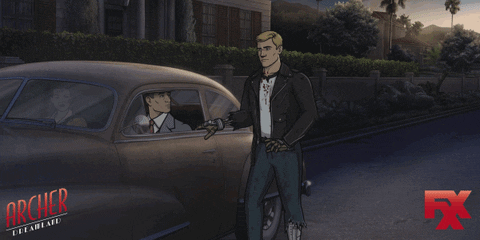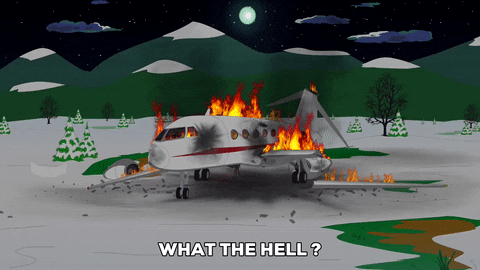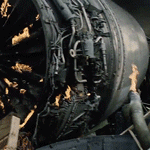 Alien tripods have destroyed major cities.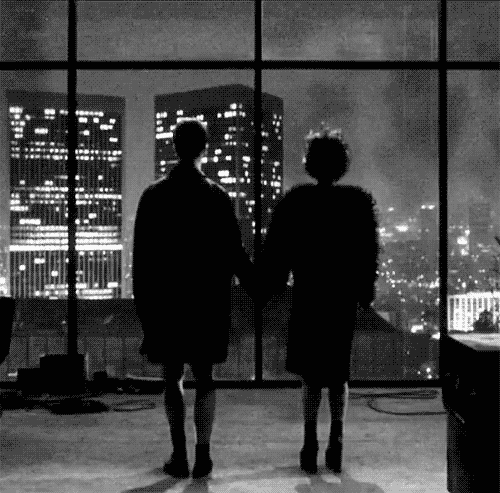 The U.S. Military fights the aliens and Ray's son joins the fight.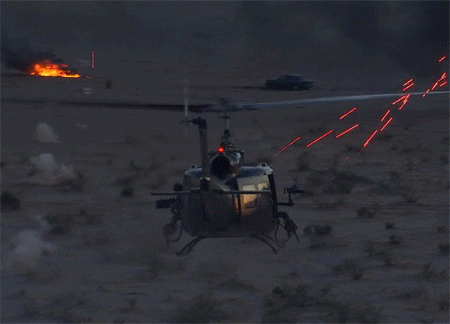 Ray and his daughter hide in a stranger's basement. The aliens enter the house but don't notice them.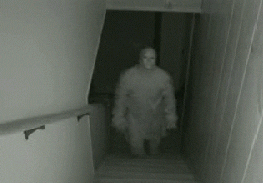 A few days later, however, they are abducted by the aliens. Ray manages to kill them.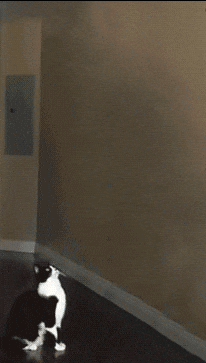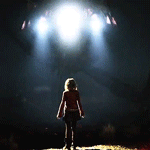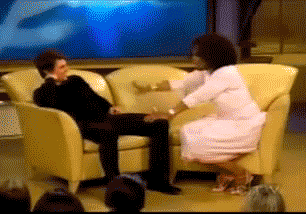 Ray and his daughter make it to Boston and are reunited with his ex-wife and son, who survived the fight.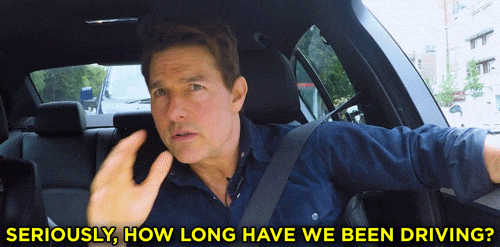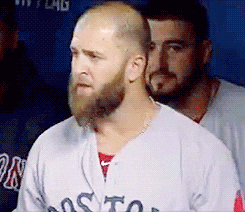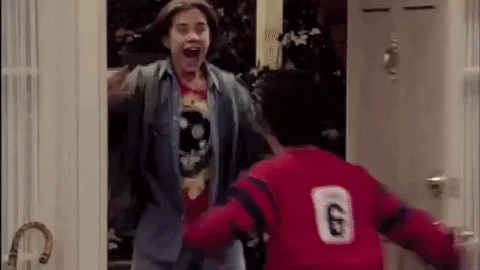 The aliens are unable to survive on this planet and they all die. Humanity lives on.